First up this year will be Torque Steerers, offering a two-event weekend at Emerald Downs on April 1-2.

Right behind them comes the UWFSAE crew, with Dawg Dash at Shelton on April 8.  Event info is here.


More details will be posted here as they become available.
 The TS event details for 4/1 are as follows:
Schedule
Session 1: Morning Session, Stock Group
Registration:  7:30am - 8:30am
Tech inspection:  7:35am - 8:35am
Drivers Meeting:  9:00am
First car out:  9:15am
Session 2: Afternoon Session, Non-Stock Group
Registration:  11:30am - 12:30pm
Tech inspection:  11:35am - 12:35pm
Drivers Meeting:  1:15pm, or 45 minutes after completion of AM session
First Car Out:  1:30pm (time permitting)
Registration Requirements
Registration will be available at the site of the event.  Pre-registration will be offered online, through the Scorekeeper WWSCC website.  The price for each event will be $35.00 (USD) for on-site registration, $30.00 for pre-registered entrants.  Payments will be collected on site, on the day of the event.  Cash, checks or credit cards (via square) will be accepted on site during the day of the event.
Participants who are not annual members of Torque Steerers will also be charged a TS Weekend Membership Fee of $5.  Participants attending a TS event (any class) must pay this fee only once per weekend in accordance with the Torque Steerers' bylaws. 
Participants will also be charged a one-time, yearly WWSCC Driver Registration Fee of $5.  Participants in the WWSCC series (any class) must pay this fee only once, and before participating in any event.
Online pre-registration for both events will close at 12pm on Friday, March 31st, 2017.
Participants will be required to show a valid driver's license.
Run Groups
AM: STOCK
Run 1, Work 2: SS, WSA, SB, WSC, WSD, SE, WSR, PRO1, TOAM, WNOVAM, NOVAM
Run 2, Work 1: WSS, SA, WSB, SC, SD, WSE, SR, WPRO1, TOAM,
PM: NON-STOCK
Run 1, Work 2: IA, IB, IC, WM, WP, OS, ST2, WST3, WST4, PRO2, TOPM
Run 2, Work 1: WIA, WIB, WIC, MA, MB, PA, PB, PC, WOS, WST2, ST3, ST4, WPRO2, TOPM, WNOVPM, NOVPM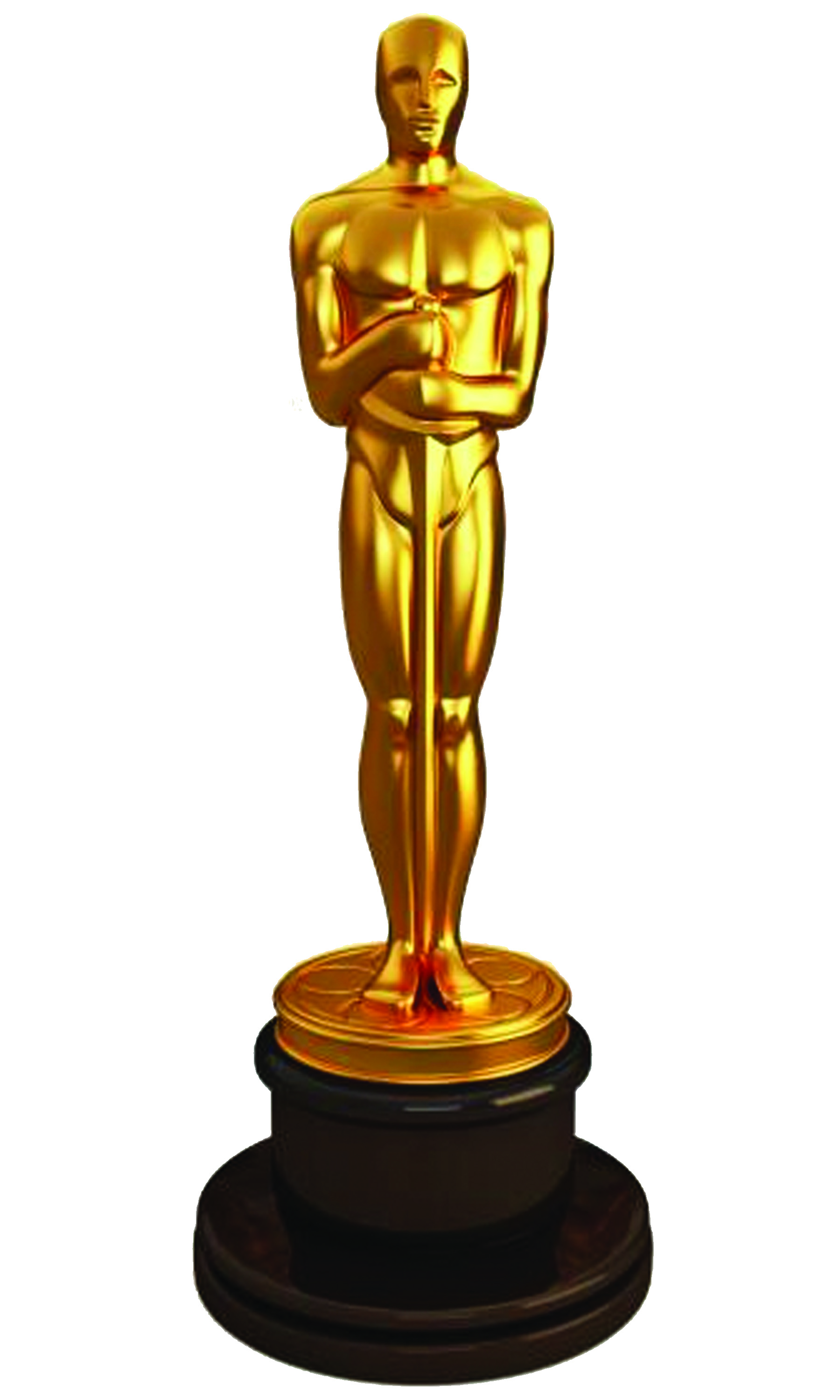 Congratulations to this year's WWSCC Special Awards winners for the 2016 season, as announced at the Coneheads Party!  They are:
Rookie of the Year:  Katie Carney-Oswald
Worker of the Year:  Dave Lawniczak
Don't forget to congratulate them when you see them at events this season.
Yes, the Coneheads / NWR year-end party is finally scheduled: February 25th at Billy Baroo's (the restaurant at  Foster Golf Links in Tukwila, WA).  The address is 13500 Interurban Ave S, Tukwila, WA 98168 and it's right near the junction of I-5 and SR-599.

Cocktails 5:30, dinner 6:30, awards will be at around 7:30.  We'll be honoring awards winners from WWSCC, NWR-Solo, and NWR-Region.  Cost per person is $32.  See you there!
This year's class competition awards winners are:
Pro1:  Bill Zerr, Kevin Dietz, Dieter Beldi
P2: Greg Lee
SA: Aaron Pailthorp
SB: Will Cruz
SS: Nathan Provo, Mike Mejer
ST2: Mike Dombrowsky
ST3: Allen Anderson
ST4: Chris Thorpe, Jeremy Villalva
WPro2: Elisha White
Other Awards:
100% Participation: Bill Zerr, Dieter Beldi, Aaron Pailthorp, Chris Thorpe, George Haigh
Rookie of the Year and Worker of the Year: To be Announced at the Coneheads party.
A terrific total entry made DawgtoberFast a big success as a fund raiser for the UWFSAE group.  Entrants enjoyed four runs on a fun but diabolical course, and the rain spared most of the run groups.  Many of the entries were Time Only, and quite a number of drivers took advantage of the UW's Rent-a-Student program, which covers course working assignments and enhances the event's fund raising effectiveness.
Results are here.
This event concludes the WWSCC series for 2016.  Stay tuned as autumn progresses for info on this year's Coneheads Awards Banquet and Party.